Next-Generation Modelling & Forecasting of Variable Renewable Generation for Large-scale Integration in Energy Systems and Markets

The project
Smart4RES is a European collaborative R&D project funded under the H2020 programme. It aims to substantially improve the entire model and value chain in renewable energy prediction by proposing the next generation of RES forecasting models, enabling an increase of at least 15% in RES forecas- ting performance.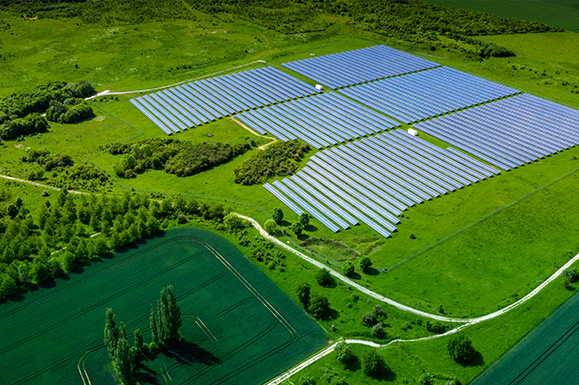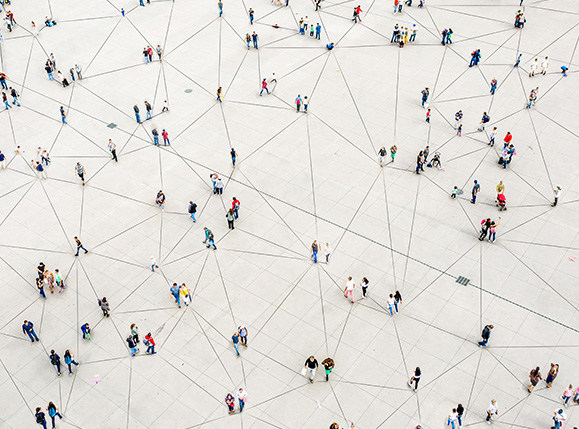 The consortium
Led by ARMINES, the project gathers 12 partners from 6 European countries, with a recognised leadership along the modelling and forecasting ecosystem.

Concept & methodology
A use case approach is adopted to describe Smart4RES requirements and to propose a common model for all configurations from the perspective of any Smart4RES tools' users.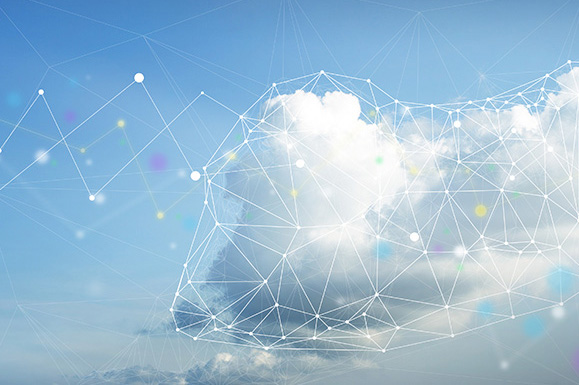 Interested by Smart4RES?
Subscribe to our newsletter
22 November 2022
News & Events
New article published by DLR – Analyzing Spatial Variations of Cloud Attenuation by a Network of All-Sky Imagers
All-sky imagers (ASIs) can be used to model clouds and detect spatial variations of cloud attenuation. Such cloud modeling can support ASI-based nowcasting, upscaling of photovoltaic production and numeric weather predictions. Researchers from DLR, in collaboration with RWTH Aachen University and University of Patras, developed a novel procedure  which uses a network of ASIs to model clouds and determine cloud attenuation more accurately over every location in the observed area, at a resolution of 50 m × 50 m.
Read DLR's article here.