Subscribe to our newsletter
Next-Generation Modelling & Forecasting of Variable Renewable Generation for Large-scale Integration in Energy Systems and Markets

The project
Smart4RES is a European collaborative R&D project funded under the H2020 programme. It aims to substantially improve the entire model and value chain in renewable energy prediction by proposing the next generation of RES forecasting models, enabling an increase of at least 15% in RES forecas- ting performance.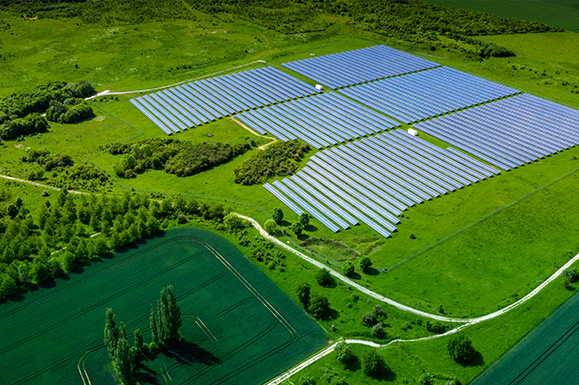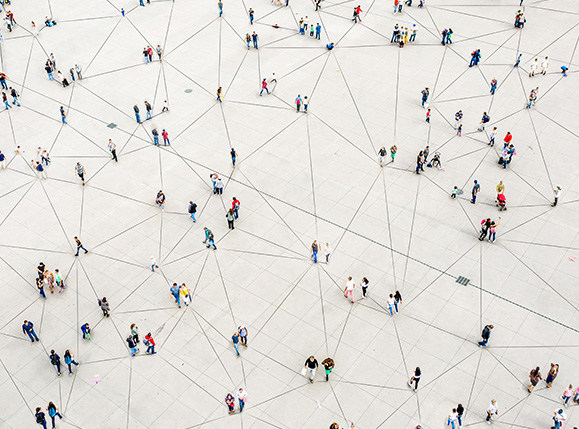 The consortium
Led by ARMINES, the project gathers 12 partners from 6 European countries, with a recognised leadership along the modelling and forecasting ecosystem.

Concept & methodology
A use case approach is adopted to describe Smart4RES requirements and to propose a common model for all configurations from the perspective of any Smart4RES tools' users.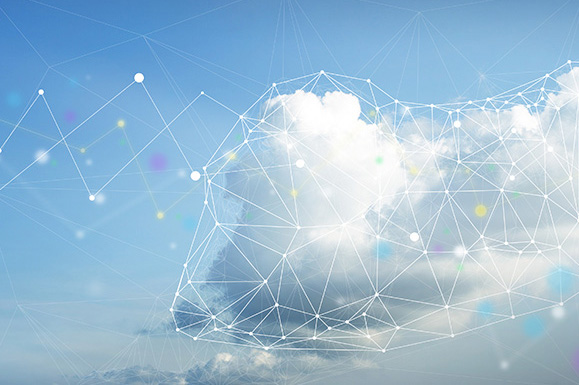 25 January 2023
News & Events
Join us in Paris on April 14th to discover the project's main outcomes!
As we reach the end of the Smart4RES journey, the project partners will present the results and lessons learnt over the past three and a half years.
Find out more and register to the final conference here.