Next-Generation Modelling & Forecasting of Variable Renewable Generation for Large-scale Integration in Energy Systems and Markets

The project
Smart4RES is a European collaborative R&D project funded under the H2020 programme. It aims to substantially improve the entire model and value chain in renewable energy prediction by proposing the next generation of RES forecasting models, enabling an increase of at least 15% in RES forecas- ting performance.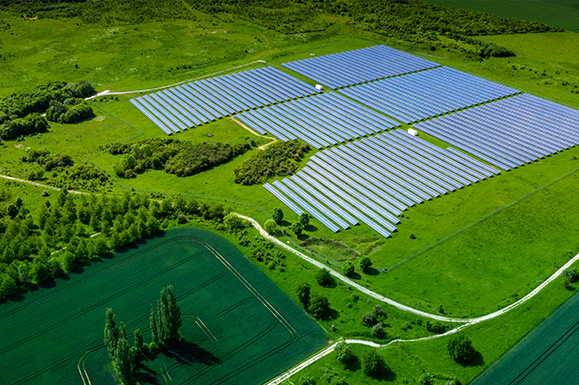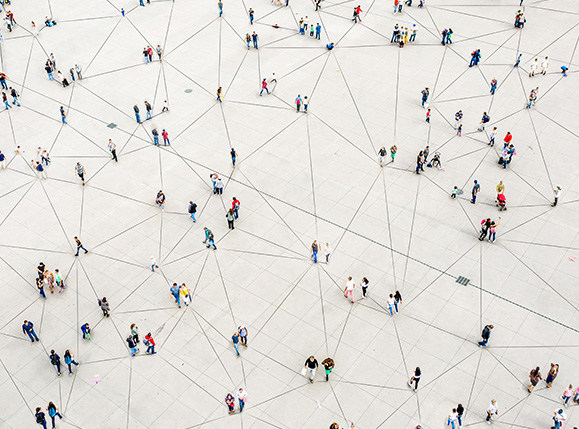 The consortium
Led by ARMINES, the project gathers 12 partners from 6 European countries, with a recognised leadership along the modelling and forecasting ecosystem.

Concept & methodology
A use case approach is adopted to describe Smart4RES requirements and to propose a common model for all configurations from the perspective of any Smart4RES tools' users.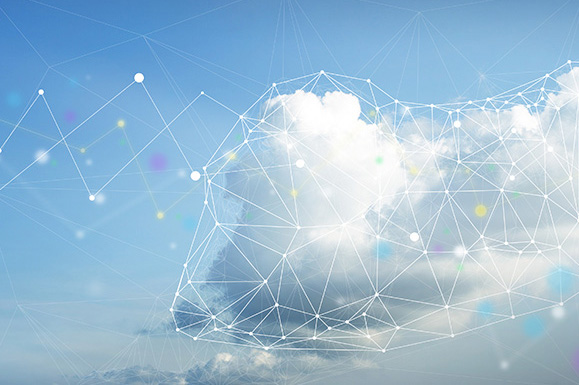 Interested by Smart4RES?
Subscribe to our newsletter
21 July 2021
News & Events
SAVE THE DATE
🗓️[SAVE THE DATE – 12th October 2021]
We are excited to announce that the #Smart4RES webinar series continues. Coming next, an enticing #webinar on 𝐎𝐩𝐭𝐢𝐦𝐢𝐳𝐢𝐧𝐠 𝐭𝐡𝐞 𝐯𝐚𝐥𝐮𝐞 𝐨𝐟 𝐬𝐭𝐨𝐫𝐚𝐠𝐞 𝐢𝐧 𝐩𝐨𝐰𝐞𝐫 𝐬𝐲𝐬𝐭𝐞𝐦𝐬 𝐚𝐧𝐝 𝐞𝐥𝐞𝐜𝐭𝐫𝐢𝐜𝐢𝐭𝐲 𝐦𝐚𝐫𝐤𝐞𝐭𝐬🔋 will be hosted by ISGAN Thursday, 12th  of October at 13.00 CET.
🔜Registration will open soon so stay tuned!