Next-Generation Modelling & Forecasting of Variable Renewable Generation for Large-scale Integration in Energy Systems and Markets

The project
Smart4RES is a European collaborative R&D project funded under the H2020 programme. It aims to substantially improve the entire model and value chain in renewable energy prediction by proposing the next generation of RES forecasting models, enabling an increase of at least 15% in RES forecas- ting performance.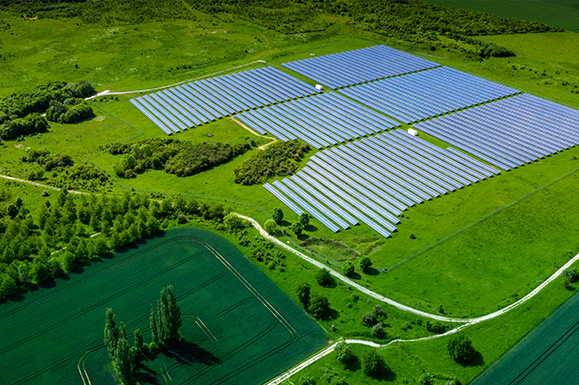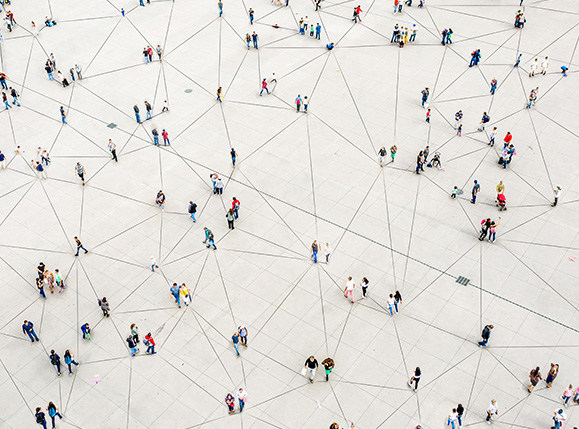 The consortium
Led by ARMINES, the project gathers 12 partners from 6 European countries, with a recognised leadership along the modelling and forecasting ecosystem.

Concept & methodoly
A use case approach is adopted to describe Smart4RES requirements and to propose a common model for all configurations from the perspective of any Smart4RES tools' users.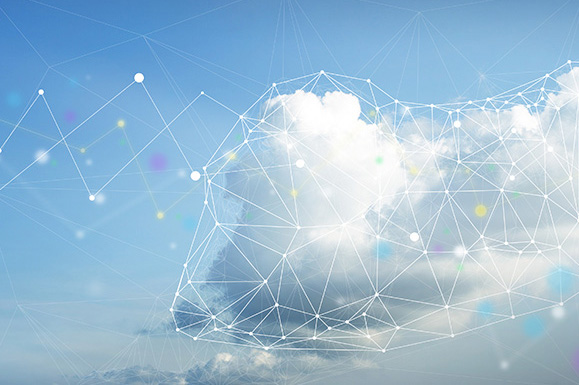 Interested by Smart4RES?
Subscribe to our newsletter
24 June 2020
News & Events
Smart4RES Stakeholders survey on forecasting solutions
Take part in Smart4RES! To orient the development of Smart4RES towards the needs of end-users in the power system industry, reply to our
survey
📝 Through this questionnaire, Smart4RES partners want to know more about your use of forecasts and forecast-based decision-aid tools, but also what are the obstacles and needs. The questionnaire also asks for your opinion on more advanced solutions and innovative use cases that you may have participated to.