Next-Generation Modelling & Forecasting of Variable Renewable Generation for Large-scale Integration in Energy Systems and Markets

The project
Smart4RES is a European collaborative R&D project funded under the H2020 programme. It aims to substantially improve the entire model and value chain in renewable energy prediction by proposing the next generation of RES forecasting models, enabling an increase of at least 15% in RES forecas- ting performance.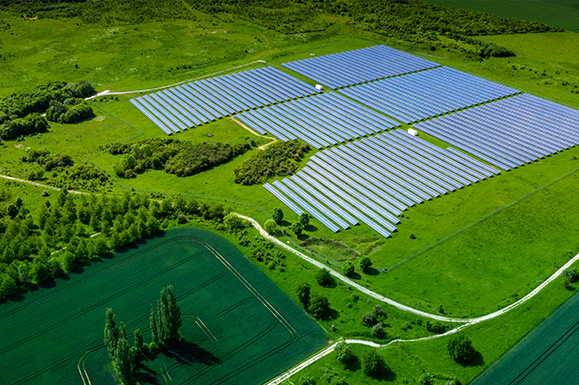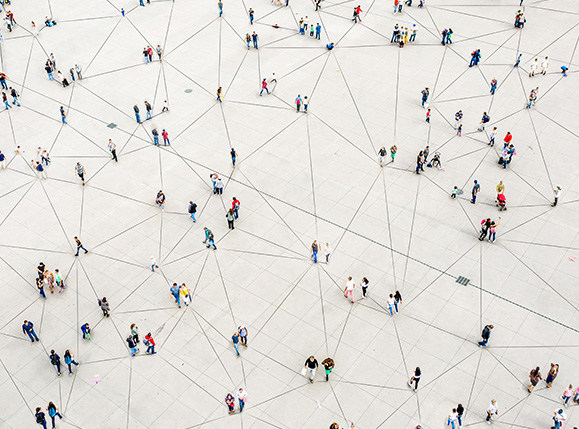 The consortium
Led by ARMINES, the project gathers 12 partners from 6 European countries, with a recognised leadership along the modelling and forecasting ecosystem.

Concept & methodology
A use case approach is adopted to describe Smart4RES requirements and to propose a common model for all configurations from the perspective of any Smart4RES tools' users.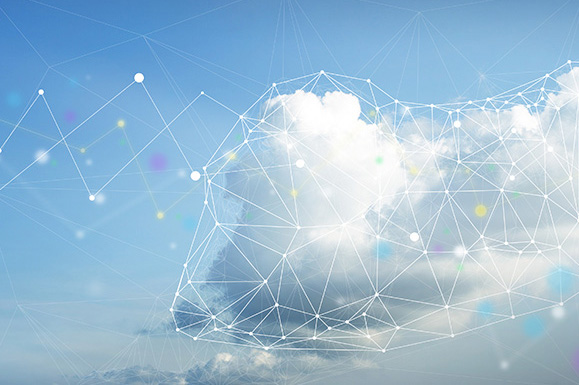 Interested by Smart4RES?
Subscribe to our newsletter
13 April 2021
News & Events
Sign up to our next webinar!
📅 29 April 2021 @ 13.00 CEST
Register to the 2nd part of the Smart4RES webinar on Advanced Weather Forecasting for RES applications hosted by ISGAN.
➡https://lnkd.in/erfpEaF
Solar irradiance forecasting methods based on a network of ground-based sky cameras, radiometers, ceilometers and satellites data will be presented, as well as new data assimilation designs.